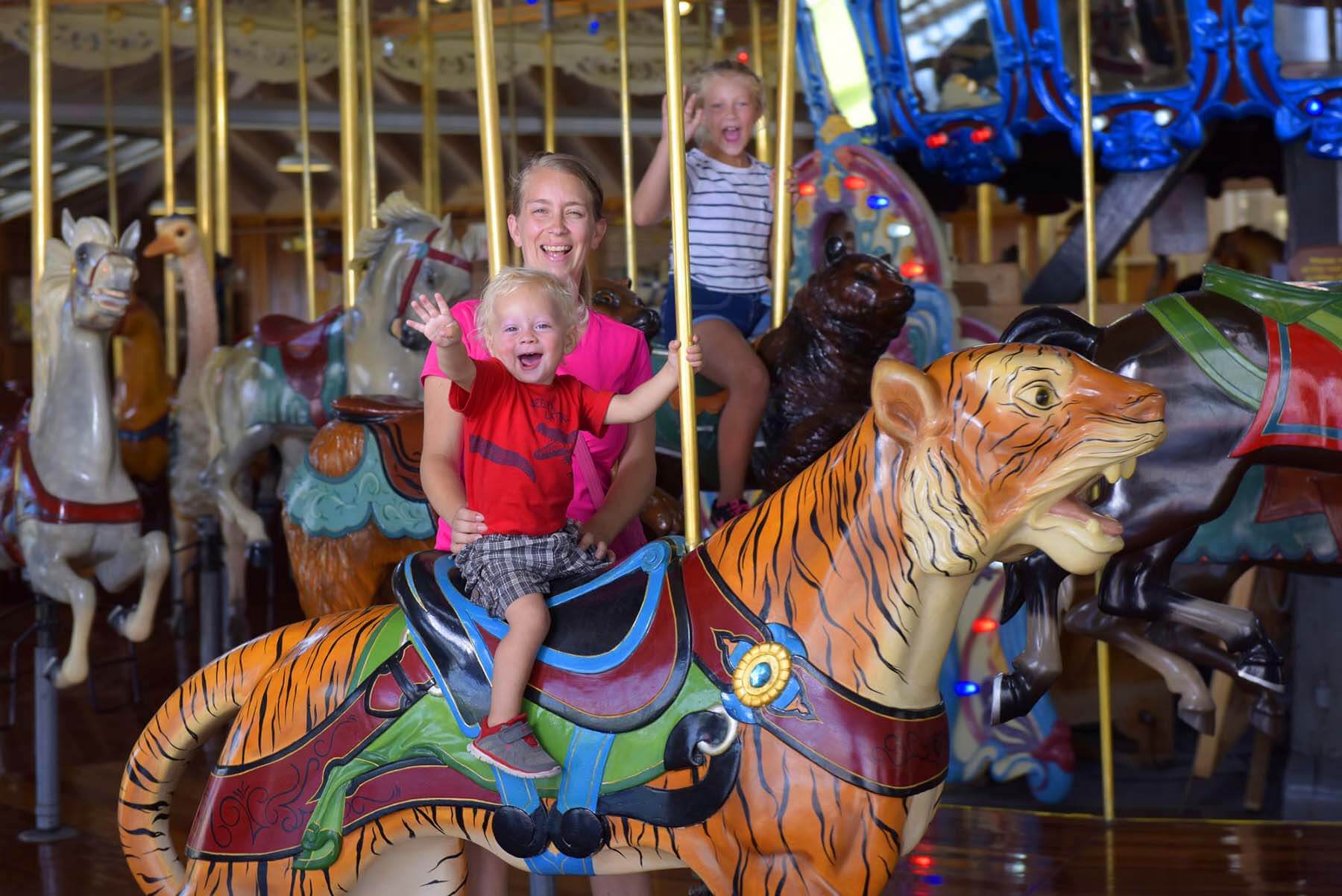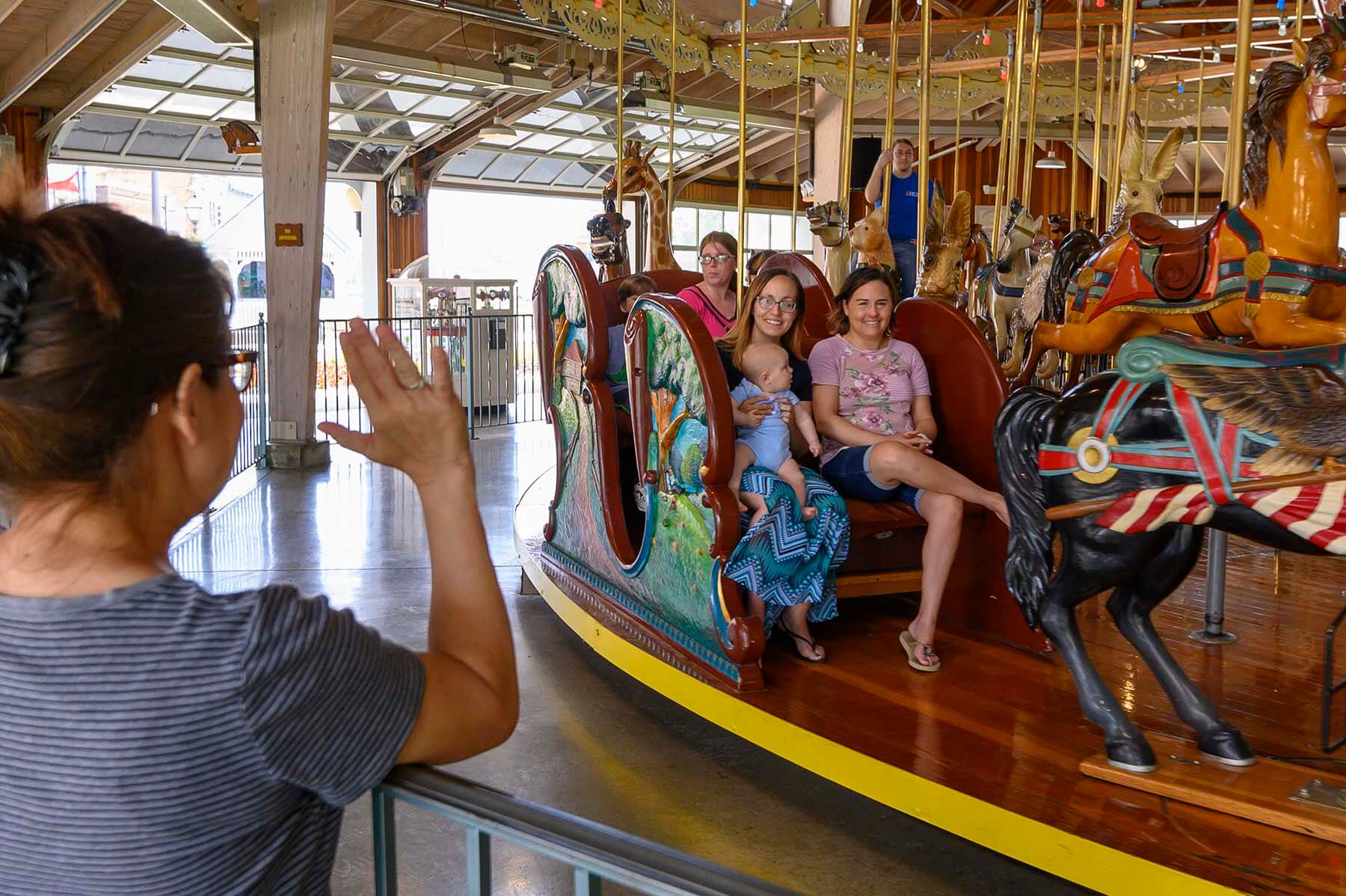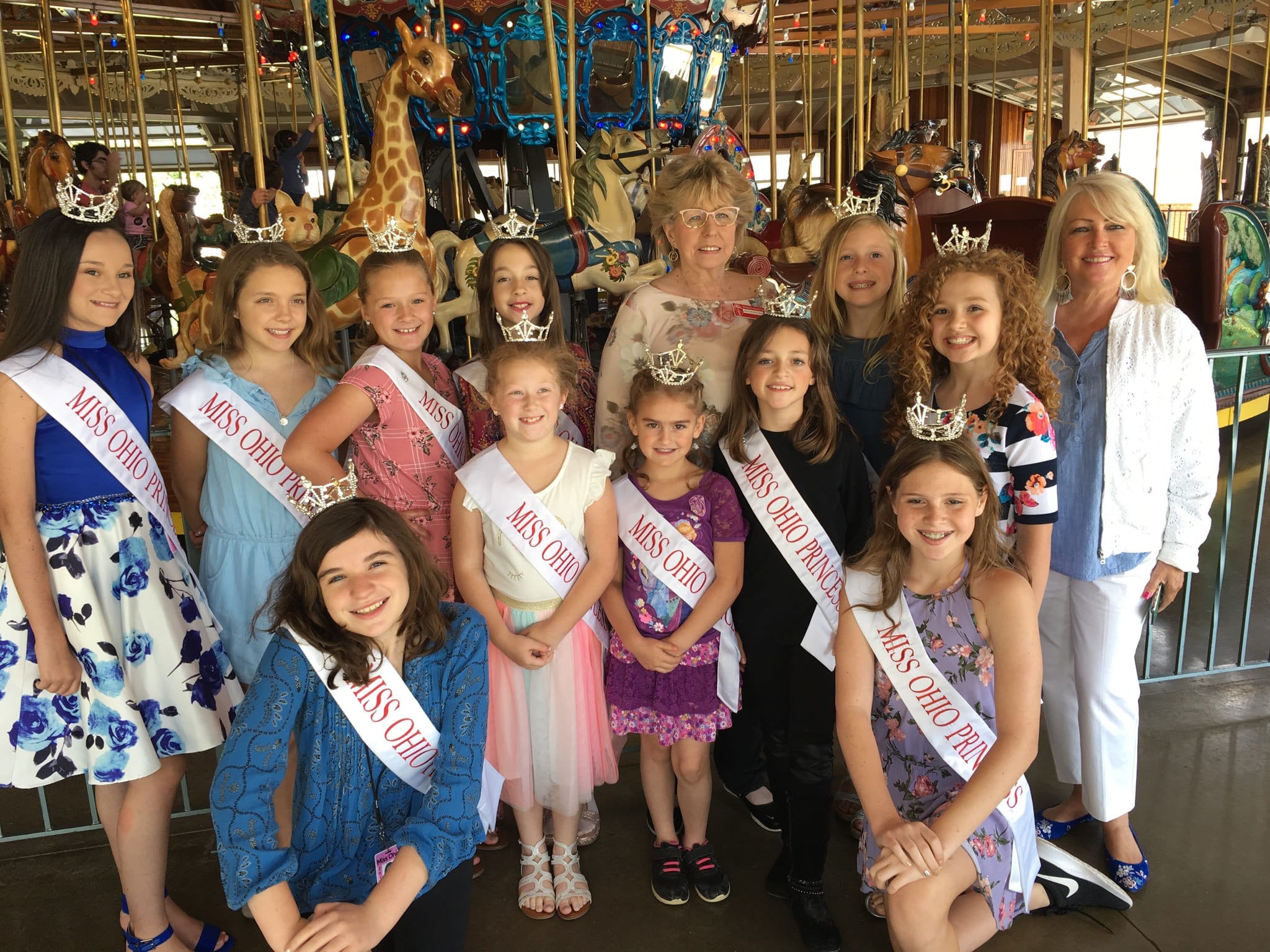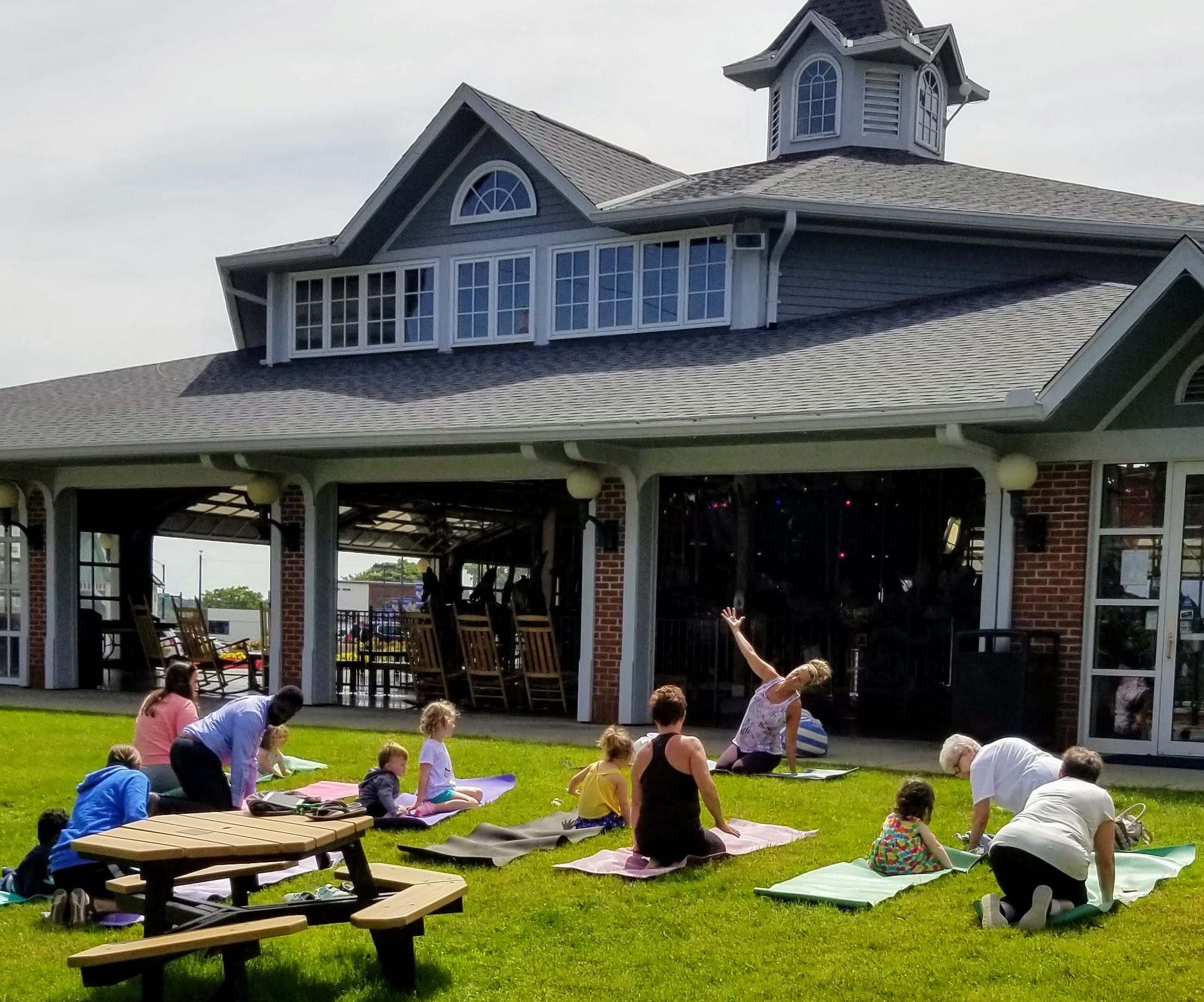 richlandcarrouselpark_jimceluch_1
FALL HOURS START SEP 4– OPEN THURS – SUN 11AM-5PM

Party Package for $125.00 include:
→ 2 Hours of Fun (11:30 am to 1:30 pm or 2:30 pm to 4:30 pm)
→ 3 tables with 24 chairs, table covering, and 30 FREE ride tickets
→ Birthday Person or Guest of Honor rides FREE
→ Bring your own food; Buffet tables and plug-ins provided
→ Refrigerator with small freezer is available for your use
→ Payment required for reservation. Party may be rescheduled for free; or canceled for a $70.00 fee.
→ Piñatas, smashing of cakes and alcohol are not allowed
→ We respectfully request that you pick up trash & put in trash cans
→ All Prices and availability are subject to change, please call us!
Have your private Holiday or office party here! Own the Carrousel for 2 hours- call for prices.
Richland Carrousel Park
Carrousels are always in style! Experience old-fashioned charm in a fun, modern setting as you venture on a chariot or ride one of our dozens of colorful, hand-carved animals.
When you're done, continue to enjoy the music and lights while snacking on candy, chips, cotton candy, nuts, pop, popcorn or slushes!
Visit our Gift Shop and Boutique. We have beautiful ladies fashions and items not found anywhere else. Gifts starting at just $.75!
Upcoming Events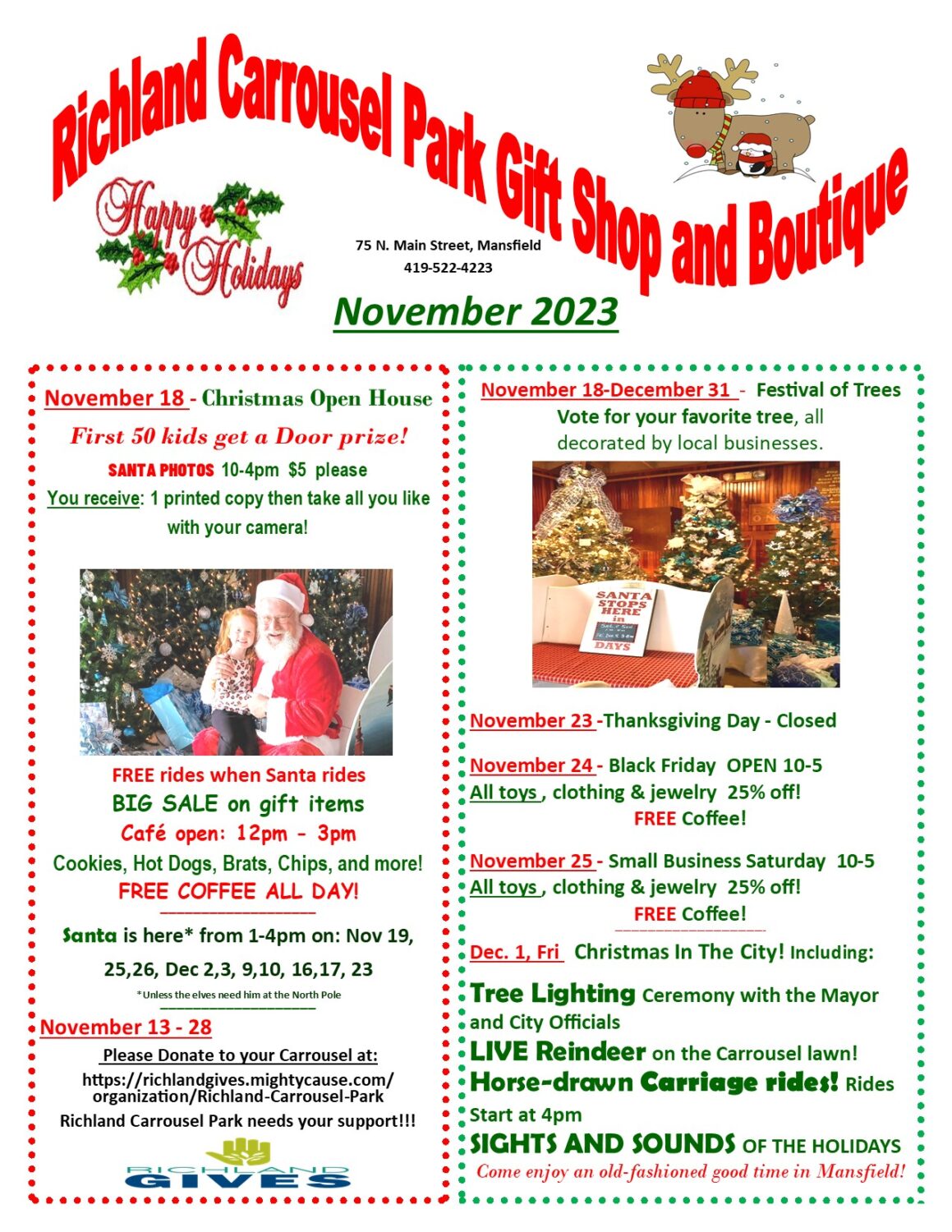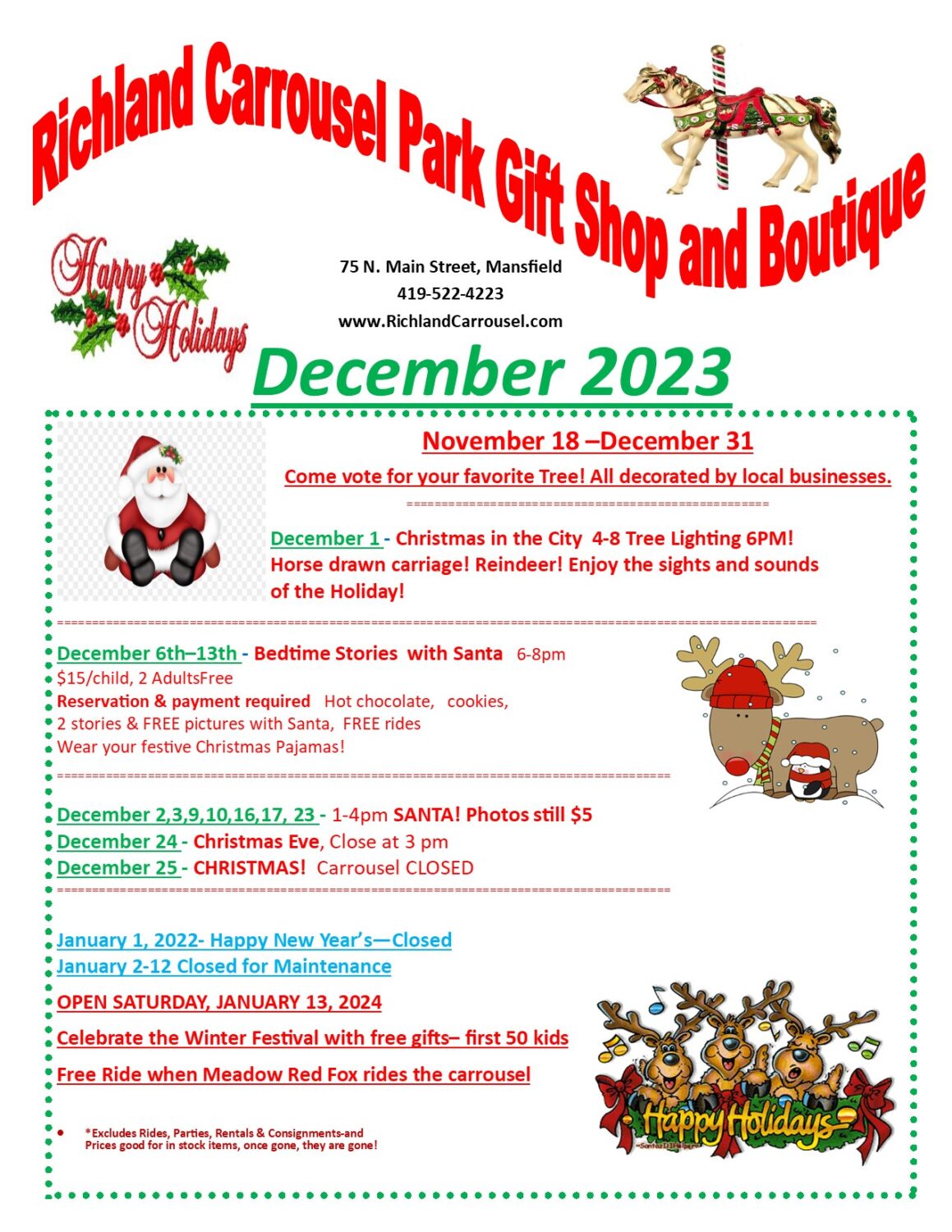 Our Story
Richland Carrousel Park opened in 1991 as the first new, hand-carved carrousel to be built and operated in the United States since the 1930s. The Carrousel figures were carved in the style of G.A. Dentzel, one of the most revered carvers of the early 1900s.
The Richland Carrousel is home to 30 horses and 22 menagerie figures, including 4 bears, 4 ostriches, 4 cats, 4 rabbits, a goat, giraffe, lion, tiger, zebra and a mythical hippocampus. All 52 figures were designed, carved and painted by Carrousel Works in Mansfield, Ohio.
Parties At The Carrousel
Ask Us About Hosting Your Special Day:
Birthdays,Family Reunions
Showers, Mother's Clubs
Celebrations of Life, Luncheons
INCLUDES:
2 hours of fun with 3 covered tables, 24 chairs, 30 FREE tickets
ALL THIS FOR JUST $125.00
Call for more information and book your party!
(419) 522-4223